Lifetime Custom Painting Inc
5 Star Company - Local & Trusted
cabinet painting poway CA
Providing Top Quality cabinet painting Services In poway For Over 15 Years!
Need a Painting Quote? Get One Today.
Need a Quote? Get One Today.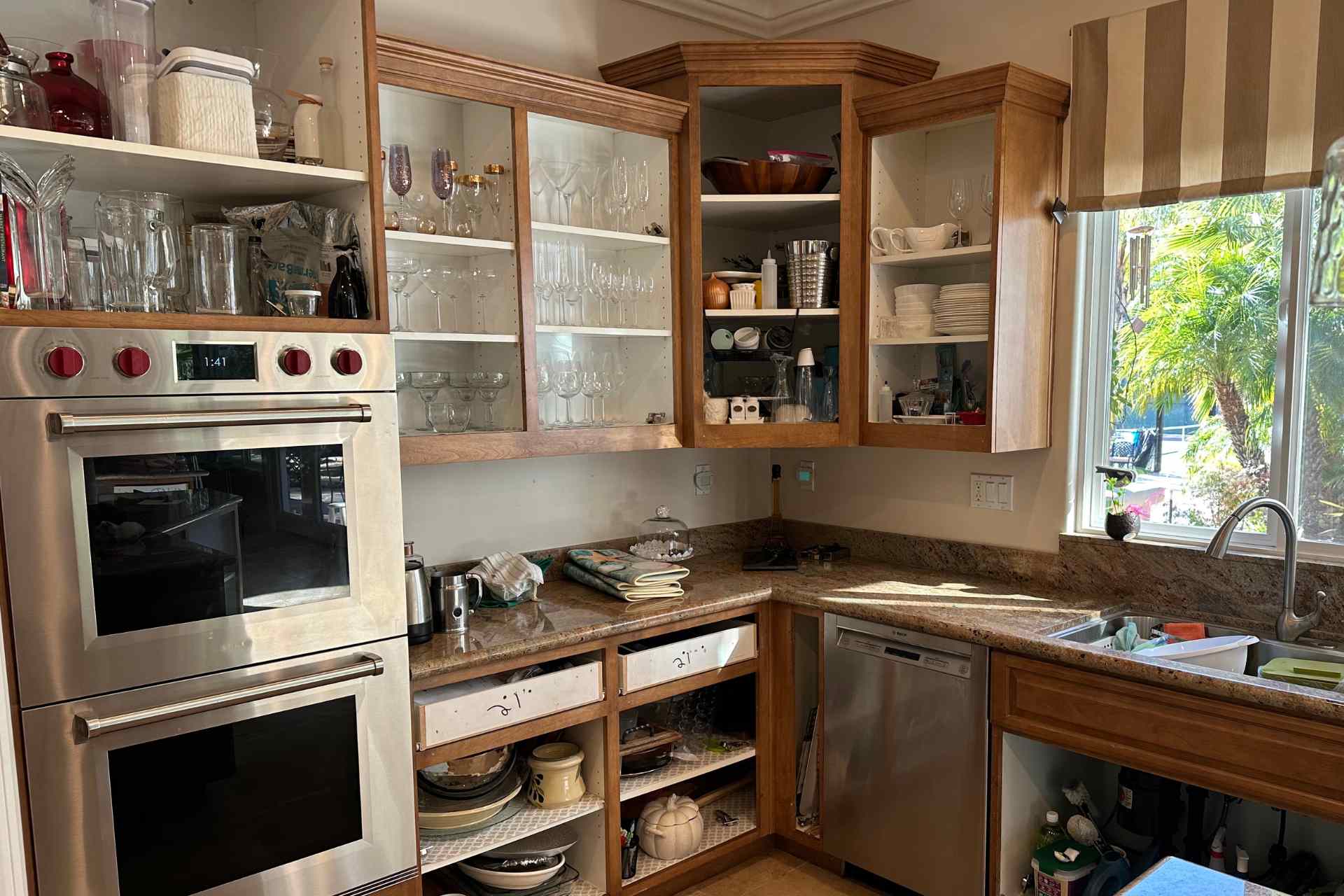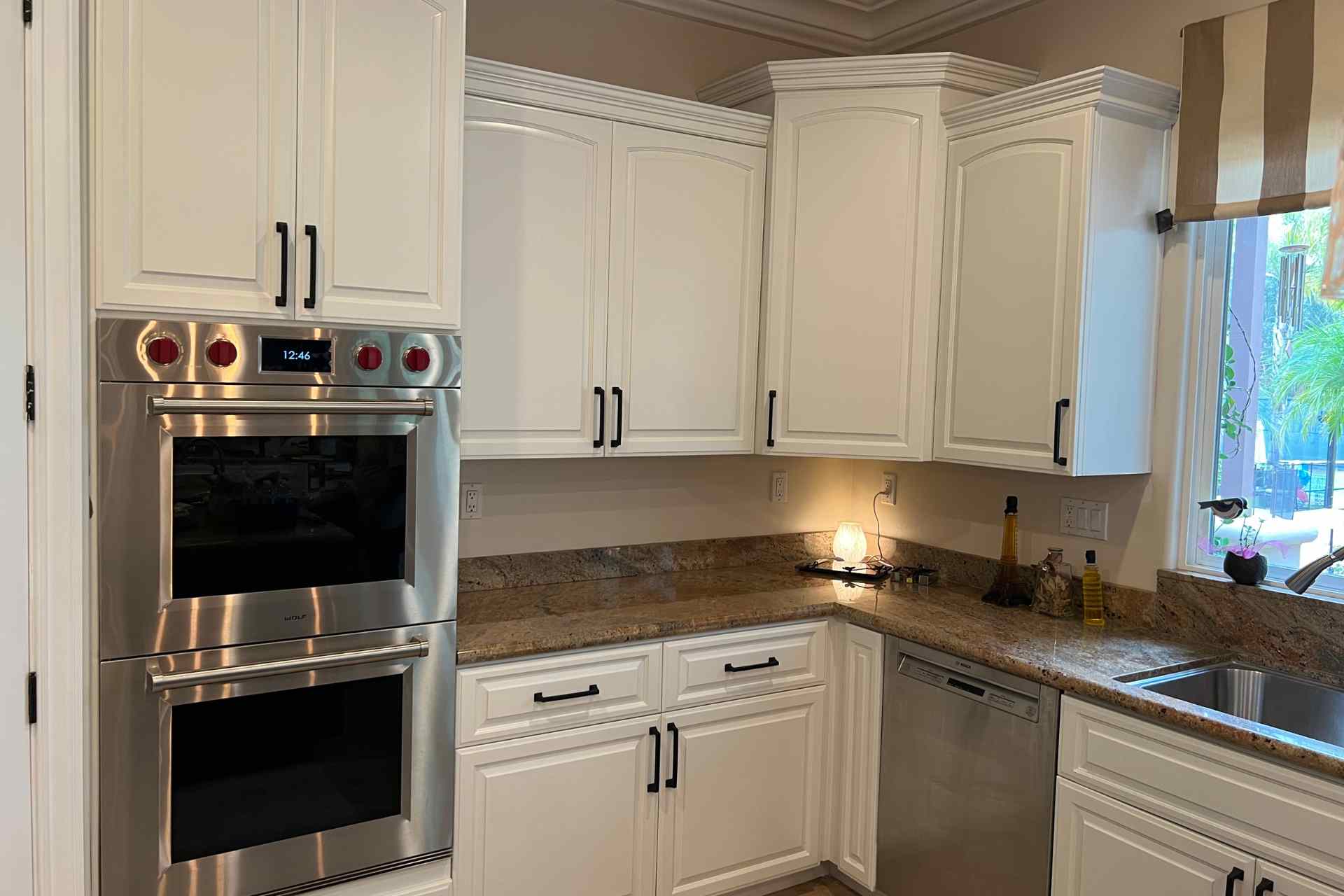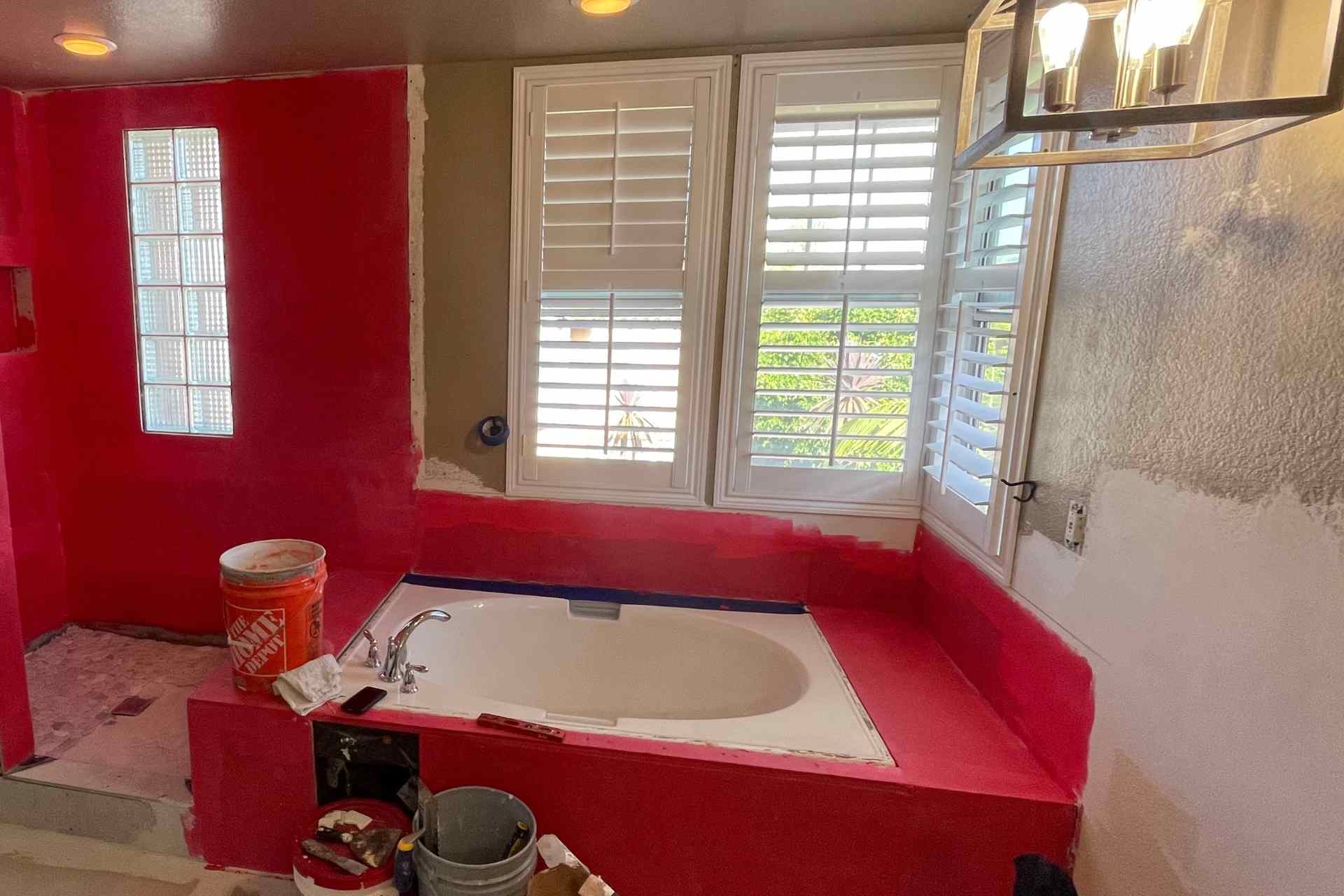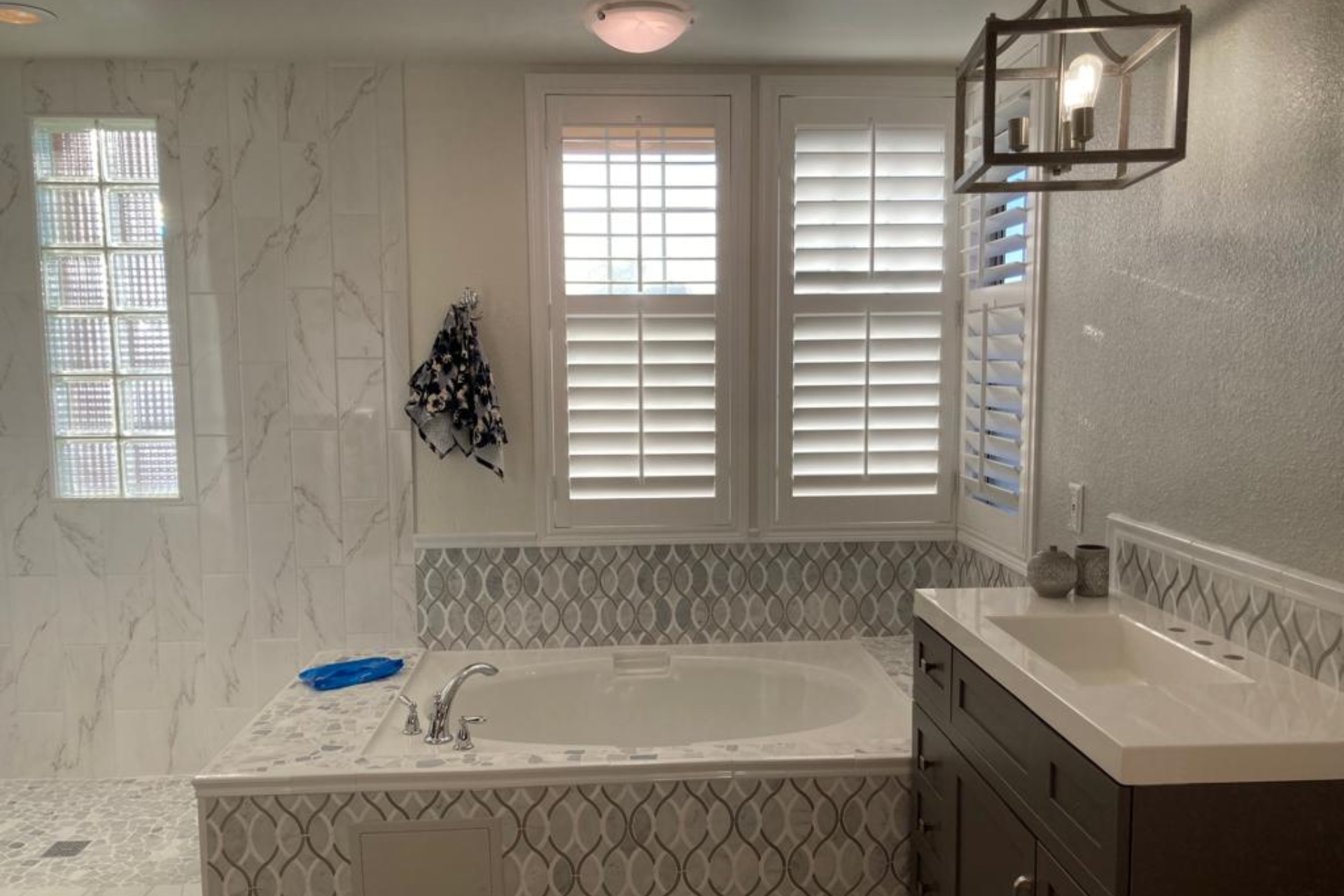 custom cabinet painting Pros
Custom Bathroom & Kitchen Cabinet Painting poway
Did you know that you can transform any room of your home for a fraction of the cost of new cabinets? Cabinet painting can upgrade the design elements and bring a dramatic new look to any space. Lifetime Custom Painting has been providing superior cabinet painting services to Poway for 15 years. We are known for our high-quality workmanship and attention to detail in painting and cabinet refacing cabinets.
Our vast experience, combined with our competitive prices, make us a great choice for all of your cabinet needs. Whether it is exterior painting or interior painting that you need, we are dedicated to delivering exceptional service and results each and every time. Countless customers have left us glowing reviews, praising our dedication to excellence in craftsmanship and attention to detail. In addition, we ensure complete customer service satisfaction with each project we undertake so you feel confident in choosing us as your local cabinet painting Poway professionals. Let us show you the transformation that can be achieved using just beautiful paint on cabinets – call Lifetime Custom Painting today! We can transform cabinets in any room of your home, including:
Request a Quote for cabinet painting in poway
What Our Customers Say About Us
Lifetime Custom Painting understands that perfection is what you seek when it comes time to finish your home improvement projects. Our team has decades of experience and can apply any color scheme you choose with no mistakes. You can be sure that you will get the best results by having each step closely watched and inspected. You don't have to believe what we say. Check out the testimonials of some of our customers. Customer reviews show our commitment to customer service, and dedication to delivering 5-star results.
Our cabinet painting poway Services
Remodeling your home doesn't have be stressful or time-consuming. Cabinet painting can be a cost-effective, quick and affordable way to give your home a new look without all the hassles that come with full renovations. Find out more about our Poway cabinet painting services:
Why Choose Lifetime Custom Painting?
Whether it's exterior painting or interior painting in San Diego, Lifetime Custom Painting is your trusted partner among painting companies. Whether it's exterior painting or interior painting, we understand how essential quality and dependability are for a successful project which why our experienced team of painters will be with you every step of the way during transforming your space. Whether you need exterior painting or interior painting, we can meet your expectations.
Top-Rated

cabinet painting poway company By: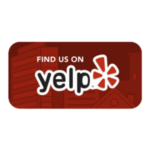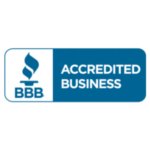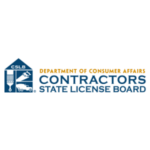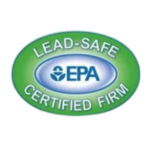 top rated poway cabinet painting company
OUR TYPICAL cabinet HOME PAINTING PROJECTS INCLUDE:
Before we begin painting your cabinets, you'll meet the team of professional interior cabinet painters who will be working in your home. All of Lifetime Custom Painting's crew members are employees — not subcontractors — who have been trained through Lifetime Custom Painting's formal apprenticeship program. Lifetime Custom Painting is an EPA Lead-Safe Certified Firm.
Our professional cabinet painters use high-quality paints (either Benjamin Moore or Sherwin-Williams) and the right tools for the job. This ensures we deliver outstanding results every time. Our Lifetime Custom cabinet painters will double-check painting and color selections, create a dedicated tool site and ask about pets. Before we start, we review all details with you to ensure we fully understand what you are looking for. Protect surfaces and objects that are not suitable for painting. Preparation is key to any painting job. We take care of all surfaces. We can only begin painting after we have completed all the prep work.
All this preparation leads to a pleasant experience, and beautiful cabinet painting that you will be able to enjoy for many years!
Request a Quote for cabinet painting in poway
Painting cabinets can be a difficult task. However, Lifetime Custom Painting Inc has your back. We can handle all of your cabinet refinishing needs, regardless of the size or scope of your project. The skilled professionals have the latest paints and techniques to create the modern look for your bathroom or kitchen cabinets. We have a lot of experience in cabinet painting throughout Poway, Del Mar, Chula Vista, and the surrounding areas. Check out our service areas:
Learn More About Poway, CA
[geocentric_about id="ede1f6aa-404d-425f-b562-de5dfd65edf9"]
Poway, CA Weather Report
[geocentric_weather id="ede1f6aa-404d-425f-b562-de5dfd65edf9"]
Neighborhoods of Poway, CA
[geocentric_neighborhoods id="ede1f6aa-404d-425f-b562-de5dfd65edf9"]
Things to do in Poway, CA
[geocentric_thingstodo id="ede1f6aa-404d-425f-b562-de5dfd65edf9"]
Poway, CA Bus Stops
[geocentric_busstops id="ede1f6aa-404d-425f-b562-de5dfd65edf9"]
Poway, CA Directions
[geocentric_drivingdirections id="ede1f6aa-404d-425f-b562-de5dfd65edf9"]
Poway, CA Map
[geocentric_mapembed id="ede1f6aa-404d-425f-b562-de5dfd65edf9"]
Other Recommendations
[geocentric_reviews id="ede1f6aa-404d-425f-b562-de5dfd65edf9"]
Interested in Cabinet Painting Services?
Professional cabinet painting in Poway is a great way to give your space a personal touch. Whether it's your kitchen or bathroom cabinets you want to be painted, we'll do the job for you. It's also a cost-effective way to make your home look unique without having to buy new cabinets. Our experienced painters at Lifetime Custom Painting Inc are able to help you achieve a modern or classic look, a bold color palette, or a simple refresh of the existing color. Call us today to get a free quote on your project.
Common Questions About cabinet Painting Projects
Have you got painting questions? We've got answers! Learn more about our services here or reach out for any additional questions you may have!
Do you provide interior paint preparation?
Our professional interior cabinet painters pay close attention to detail during every step needed in the painting preparation process. In fact, our process is incorporated into each customer contract.
Do you provide protection for the home and furnishings during a painting project?
Whether your interior home painting project requires a painter for a day for several, our team will always cover and protect all furnishings and floors and hardware will be removed and reinstalled. This includes curtain rods, window latches, switch plates and cover plates. Door knobs, thermostats and alarm system hardware will not be removed.
Do your painters clean up?
At the end of any project, ensuring that the job site is left clean and tidy can often be a challenge. With this in mind, our team operates a 'clean-as-we-go' policy. Every day, we will ensure that work areas are thoroughly vacuumed and cleaned up before the end of the shift. This means that we don't have to worry about dealing with leftover debris when the job is finished. In addition, any unused paint will be labeled according to its colour and stored for future use or returned to our stores as required. As such, we can guarantee that when the job is complete our customers won't have any unnecessary mess or confusion left behind. By using this simple policy, we strive to make sure that every project leaves a lasting impression - not just on their walls but on their floors too! ​​​​​​
What paint do you use?
Which ever our customer prefers but we typically use Sherwin-Williams and Benjamin Moore.
Do you do cabinet painting?
Yes, we offer high quality cabinet painting and refinishing throughout San Diego, CA.
How long does it take to paint kitchen cabinets?
Usually anywhere from 1-3 weeks plus. Depending on the size of the kitchen, a full kitchen cabinet repainting can often take us anywhere from 1 week for small kitchens, to 3 weeks for large/multiple kitchens. If bathroom cabinets are also being repainted, we have to account for this as well.
Do you offer a warranty?
We offer 2 year warranty on kitchen cabinet work, interior and exterior warranty varies between 5-10 years depending on the coats of paint applied before and what condition it's in.
Do you offer free estimates?
Yes, we offer free onsite estimates on all painting services.
Do you offer Military discounts?
Yes, we gladly offer a 5% Military discount on all residential painting services.
How long have you been in business?
Lifetime Custom Painting Inc. has been trading since 2006. Going strong for over 16 years.
Are you a family business?
Yes, we are a family owned and operated painting company in San Diego, CA since 2006.
Are you insured?
Lifetime Custom Painting is fully insured. This includes, for your protection, up to $2 million liability. Beyond liability, our employees are not subcontractors, so they are covered 100% by Workman's Compensation.
Are you licensed?
Lifetime Custom Painting is licensed by The California Contractors State License Board (#1002304). We are also an EPA Lead Certified Firm. stucco repair, carpentry work, water restoration and more.